Ningbo Songmile Packaging, a professional global packaging supplier from China. The company main production a series of packaging products such as trigger sprayers, lotion pumps, mist sprayers, cream pumps, foam pumps, caps, bottles,cream jars, etc.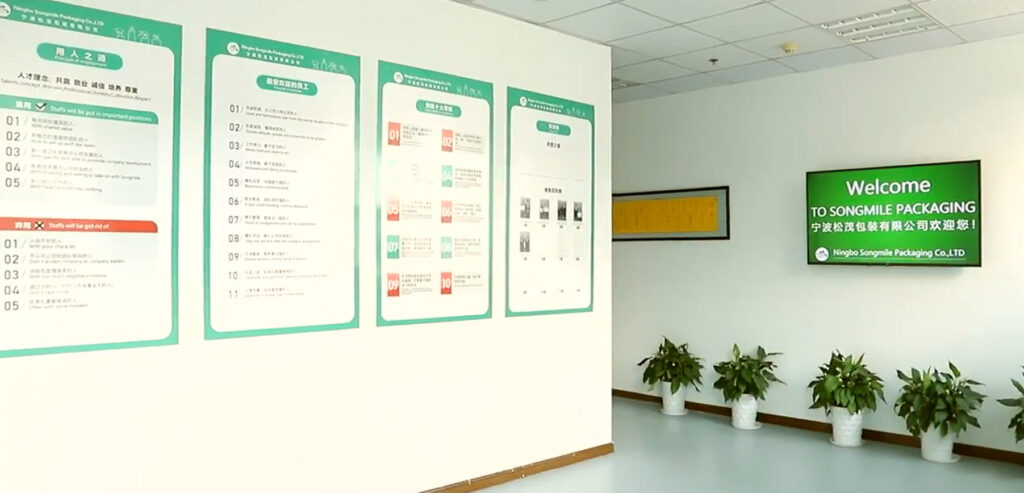 Our founder, Mr. James started his own business of trigger sprayer after being working in this field for over 3 years, a company named Ningbo Boland Industry co., ltd began operation, as a privately-owned company in 2010. Our first workshop was built this year in Yuyao, Ningbo, which is about 1000㎡, we started to design and produce our own products.
On Apr. 1st, 2014, Ningbo Songmile Packaging Co., LTD was founded. Our products have expanded to another plastic packaging, including several types of trigger sprayer, lotion pump, and fine mist sprayer. New types of equipment and production lines are installed in the same year, and we are fast-moving to catch up with growing demand.
we are dedicated to improving the management of production and developing new products, which makes it possible to help our clients to grow their business, and our sales have multiplied.