Know About Songmile Packaging
We Create Unique Process & Solutions That Help Your Business Grow
Songmile Packaging is a global professional supplier of plastic packaging products that help our customers take advantage of our constantly improving cosmetic, household cleaning & personal care packaging performance to obtain the best user experience.
We are highly professional. We provide you with targeted and effective ways to address your product needs and even increase consumer value through our experienced sales experts.
Give you complete and stable support to your packaging business by utilizing our strong team and rich experience in tooling, design, sales, production, quality inspection and transportation.
Embrace the latest technology and innovation, to create a more comprehensive type of packaging, to achieve sales win-win.
Ningbo Songmile Packaging Co., Ltd. It has two team-building trips a year, which is the company's corparate culture, which has lasted for 6 years.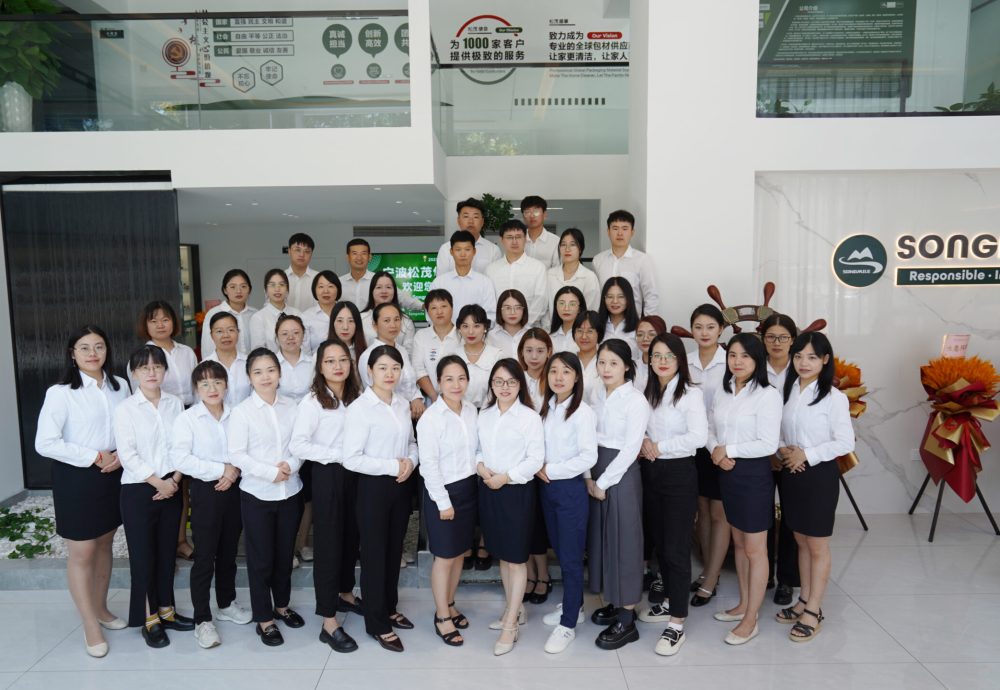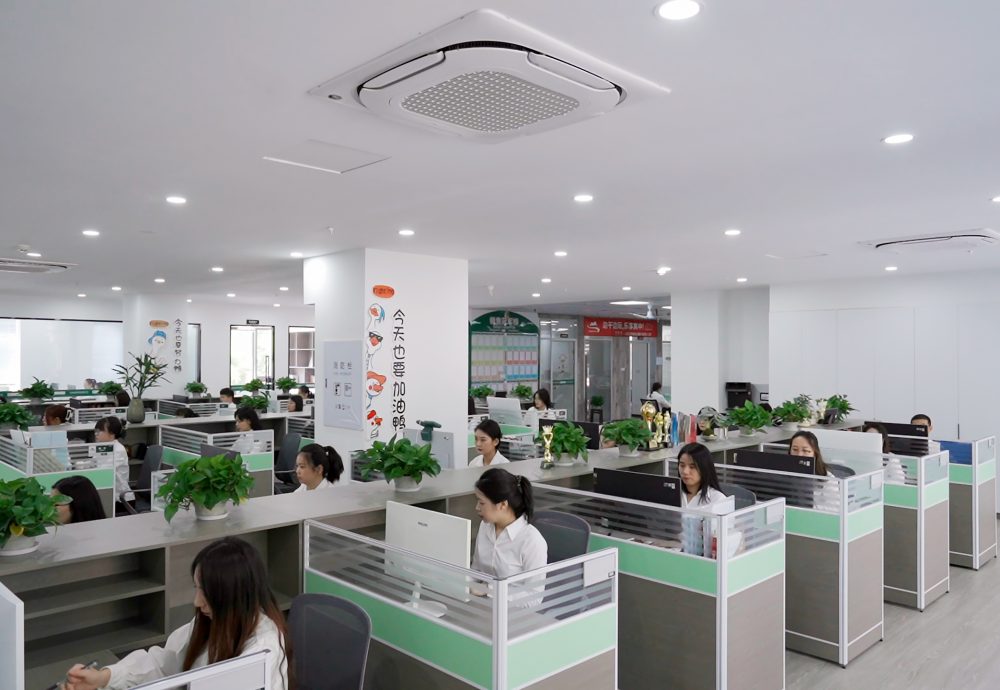 Ningbo Songmile Packaging Co., Ltd was founded
Our Company has been founded for 9 years.
Our founder Mr.James started his own business trigger sprayer after being working in this field for over 3 years, a company names Ningbo Boland Industry Co., Ltd began operation, as a privately-owned company in 2010.