There are several ways to form plastic bottles, and the specific method used depends on the type of plastic, the desired shape, and the manufacturing process. Here are some common methods: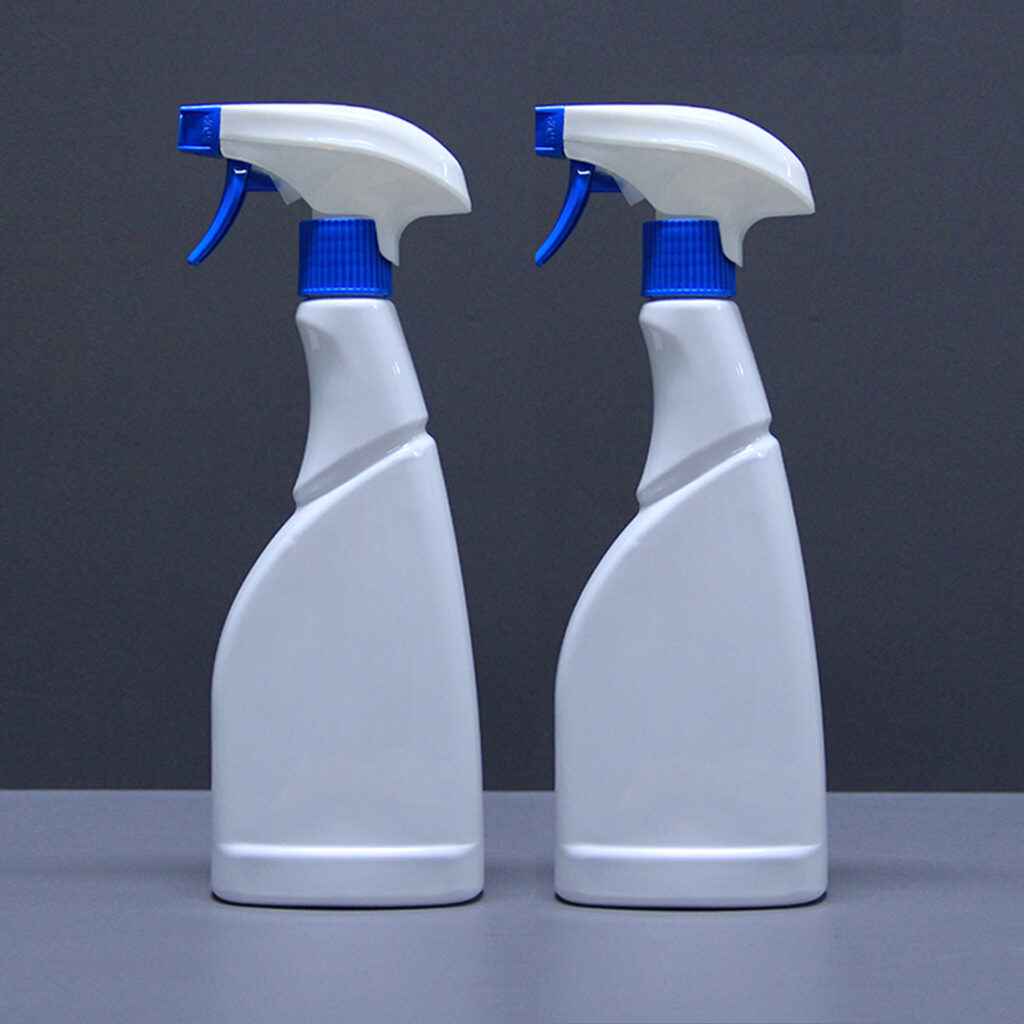 Injection Molding: This is the most common method for producing plastic bottles. It involves injecting molten plastic into a mold cavity, which is shaped like the bottle. The plastic then cools and solidifies, and the mold is opened to remove the finished bottle.
Stretch Blow Molding: This process is used to produce bottles from a type of plastic called PET (polyethylene terephthalate). It involves two steps. First, a preform, which is a tube of plastic with a capped neck, is injection molded. Then, the preform is reheated and stretched while compressed air is blown into it to expand and shape it into the final bottle.
Extrusion Blow Molding: This method is similar to stretch blow molding but is used for different types of plastic, such as high-density polyethylene (HDPE). It starts with an extruded parison, a tube of molten plastic, which is captured in a mold cavity. Compressed air is then blown into the parison, expanding it to the shape of the mold.
Compression Molding: This technique is used for producing larger, heavier bottles or containers. It involves placing a predetermined amount of plastic material into a heated mold cavity and then using a press to compress the plastic until it takes the shape of the mold. The plastic is cooled and solidified before removing it from the mold.
Injection Stretch Blow Molding: This method combines injection molding and stretch blow molding. It starts with an injection-molded preform, which is then transferred to a separate station where it is reheated and stretched before being blown into the final shape using compressed air.
These are just a few of the most common methods used to form plastic bottles. Each method has its advantages and is suitable for different applications and bottle designs. Manufacturers choose the appropriate method based on factors such as cost, production volume, material properties, and the desired bottle specifications.