The place where dreams begin is not far away, it's Songmile Packaging.
After 5 months of polishing, the new office of Ningbo Songmile Packaging Co., Ltd. was finally inaugurated on the auspicious day of August 28th. Picture Picture Picture Picture The process of renovation may be arduous, but the moment you see it bright and spacious, every colleague's mood is joyful and comfortable. Here is where our dream begins ……
Beautiful and atmospheric company header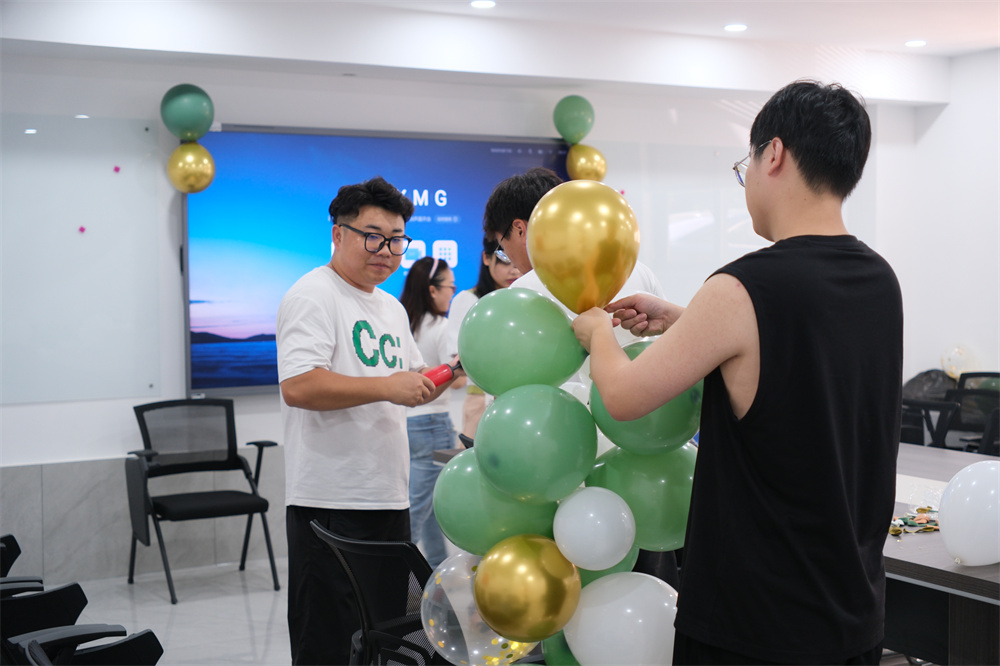 We started setting up early in the morning on a festive day.
Pushing open the meeting room door, we saw a complete sense of belonging, the Coke with our names printed on it, representing every part of the company contributing their strength.
Our Grand Master and Second Master delivered speeches, reviewing the past and looking forward to the future. Relocation is not the end, it is the starting point for us to take a better step.
Listen carefully to the sharing
Belonging everywhere, building sweet castles together in our name
The three patriarchs cut the cake together
It is said that two for the inauguration of the new site, there are 20 pounds of weight loss, must be consoled to comfort, the renovation of grinding ah!
The meeting is over, let's take a tour of the company~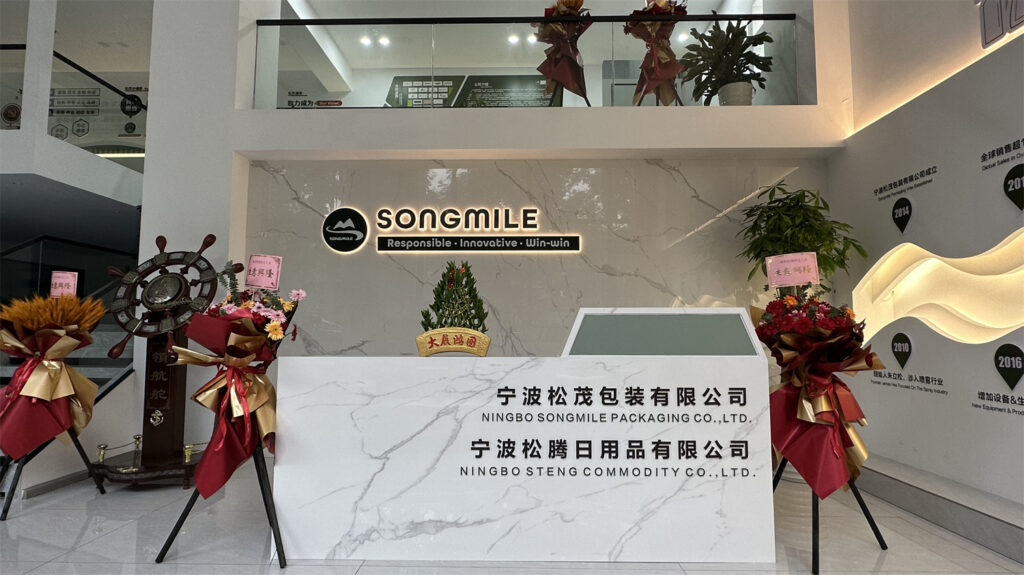 Atmospheric and open front lobby, records the development of the company's history, showing the company's main products, and the global time zone walk, all reflecting our foreign trade enterprise culture!
The feng shui rudder and feng shui screen signify good feng shui for the company!
In order to enrich our working environment, a billiard table has been specially equipped. Isn't it pleasant to play a couple of shots when you are tired of work? By the way, we're looking for a partner to join us. Requirements: Play pool.
The soul of a company – the showroom. We are very proud of our quality products, which go global from here!
Spacious conference room, where every idea is born, driving the company's progress and development.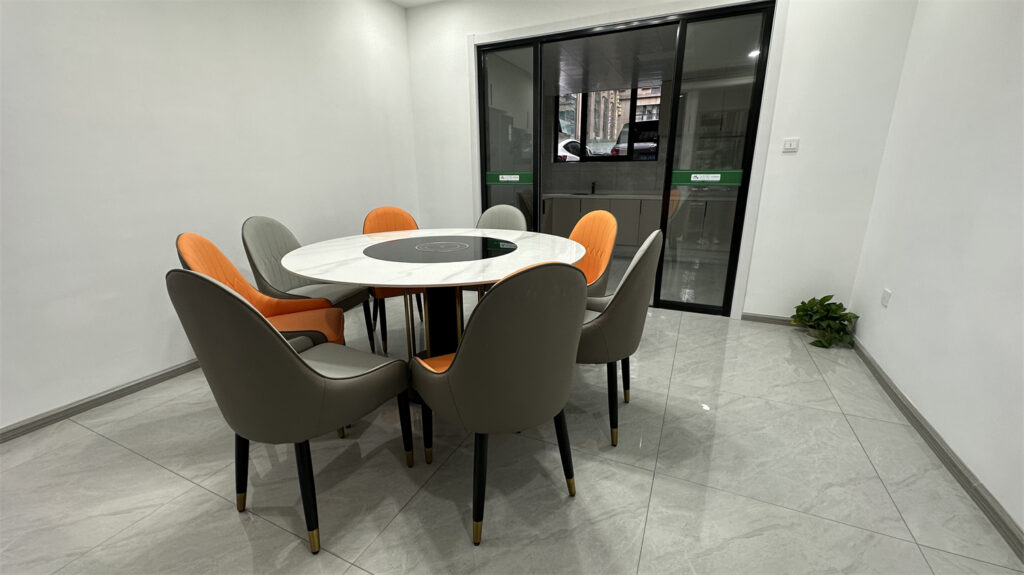 We also have a kitchenette to make our clients feel at home.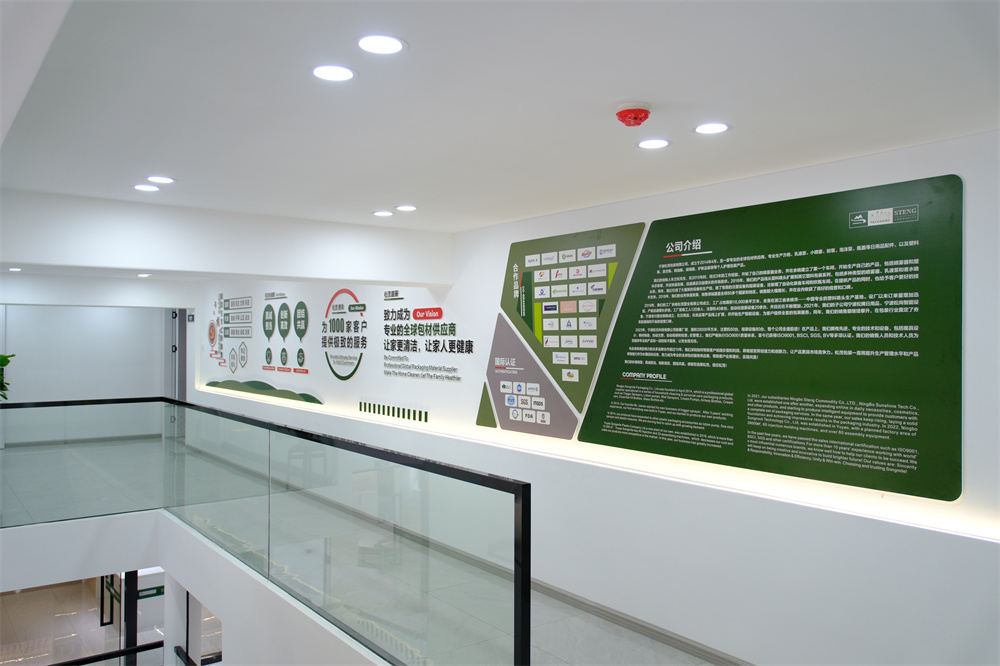 Here is our corporate culture column:
Our Values: Sincerity&Responsibility Innovation & Efficiency Unity & Win-win
Our Mission: Provide Ultimate Service To 1000 Customers
Our Vision: Be Committed To Professional Global Packaging Material Supplier. Make The Home Cleaner, Let The Family Healthier
This is where we take our meals and midday breaks. We never skimp on the time for our staff to have a comfortable sleep, that's to build up more energy for work. We are looking forward to having Chivas massage chairs here~~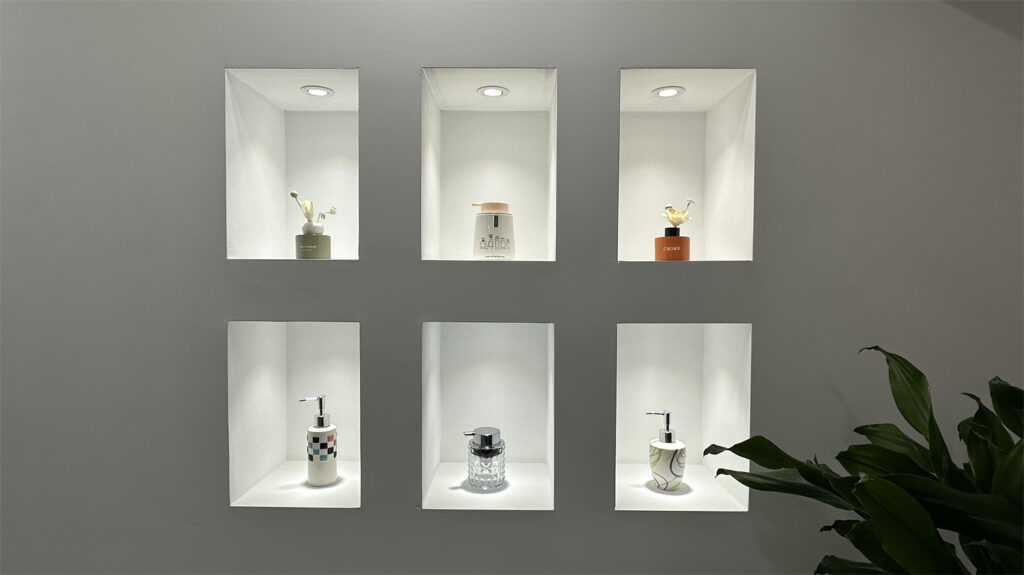 Isn't it a great feeling to have your own company making products that are craft decorations?
Here is our office area, neat and tidy. We are here to struggle and create together.
If you're tired, just stop by for a quick photo op!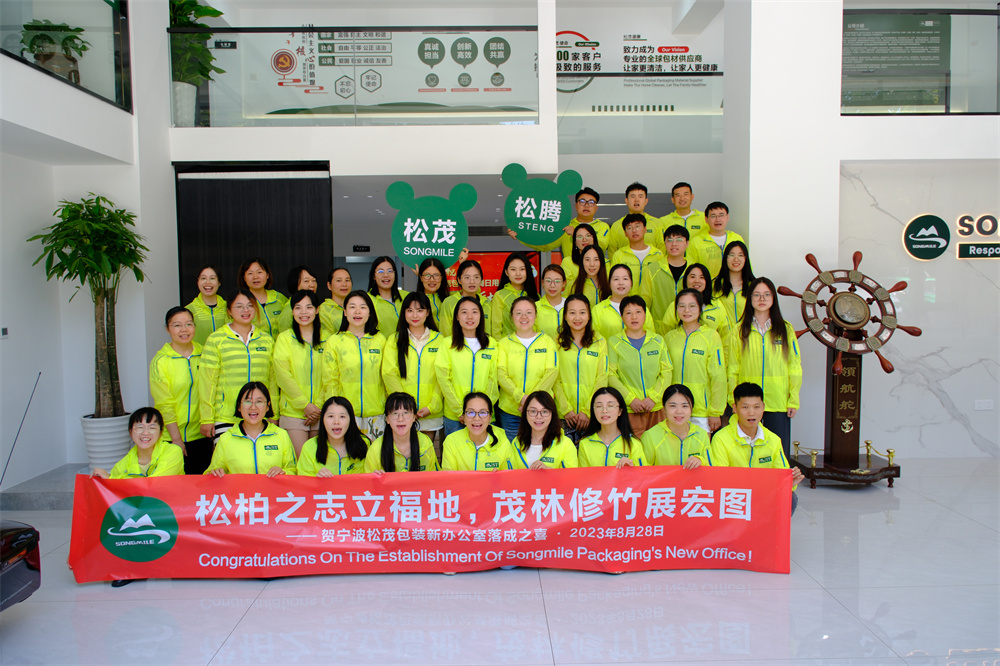 Pine and cypress will establish a blessed land, lush forests, and a bamboo exhibition!
The place of building dreams is ready to go, let us continue to shine and create new splendor in the new Songmile!