Ningbo Songmile Packaging, a professional global packaging supplier from China.
The company main a series of packaging products such as trigger sprayers,lotion pumps,mist sprayers,cream pumps,foam pumps,caps,bottles,cream jars and so on.
We have obtained the international SGS field certification, is a reliable packaging supplier.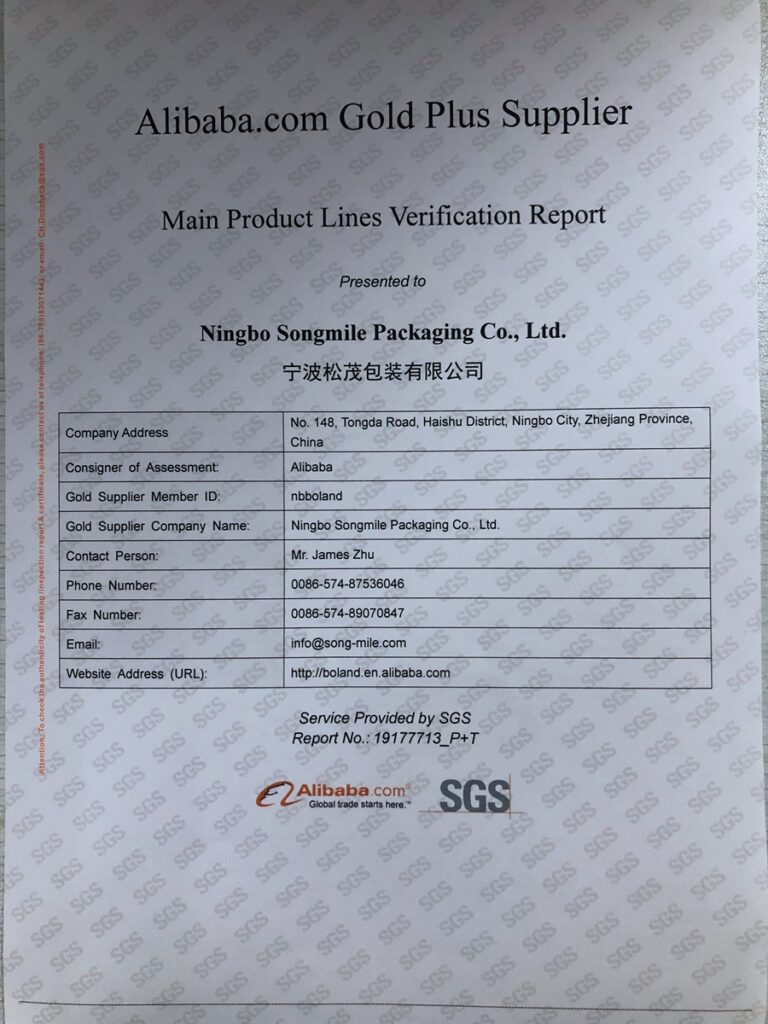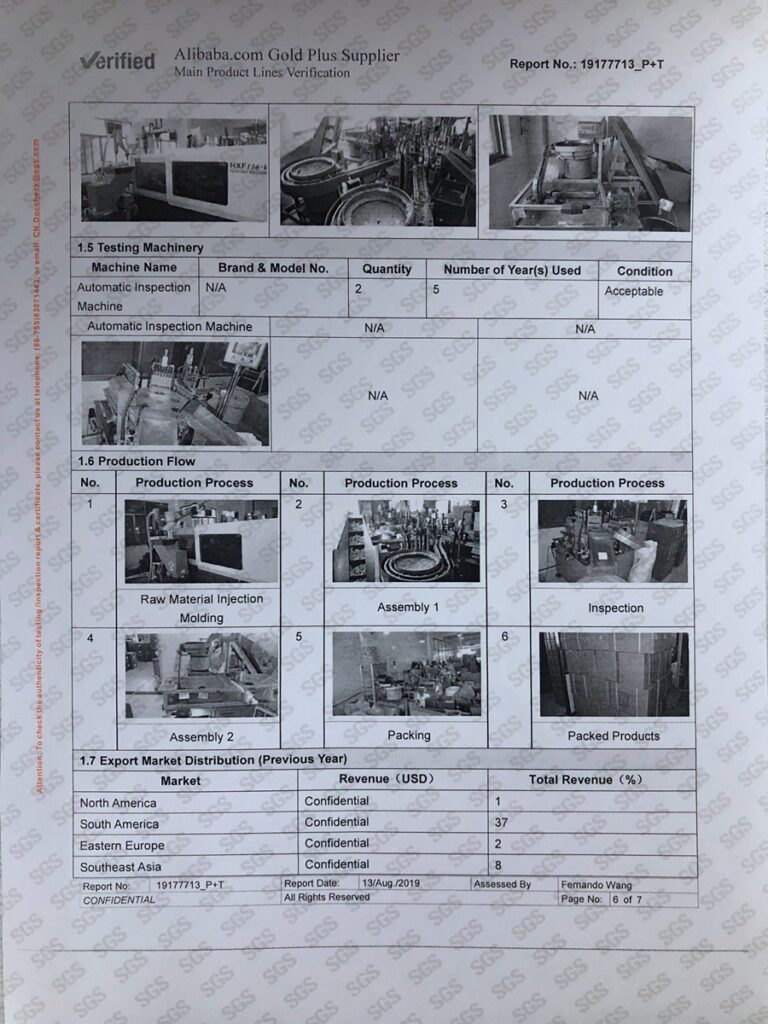 SGS certification is the world's largest and most qualified third-party multinational company engaged in product quality control and technical appraisal. Headquartered in Geneva, it has more than 1,800 branches and professional laboratories and more than 59,000 professional technicians around the world and conducts the quality inspection, monitoring and assurance activities in 142 countries.