Ningbo Songmile Packaging Co., LTD, a professional global packaging supplier. The company main production a series of plastic products such as trigger sprayers,lotion pumps,mist sprayers,cream pumps,foam pumps,caps,bottles,cream jars etc.
Our founder Mr.James started his own business of trigger sprayer after being working in this field for over 3 years, a company named Ningbo Boland Industry co., ltd began operation, as a privately-owned company in 2010.
On Apr. 1st, 2014, Ningbo Songmile Packaging Co., LTD was founded.
Today in 2021, our company has been founded for 7 years. We celebrate this festive day together.
This is our factory,Yuyao Songmao Plastic Industry Co., Ltd. a professional global supplier of daily necessities. The factory is located in Yuyao, which is the most professional plastic products production base in China. The area is 10000㎡. There are more than 100 workers in the factory. With 30 injections and 20 assembling machines, and it keeps growing.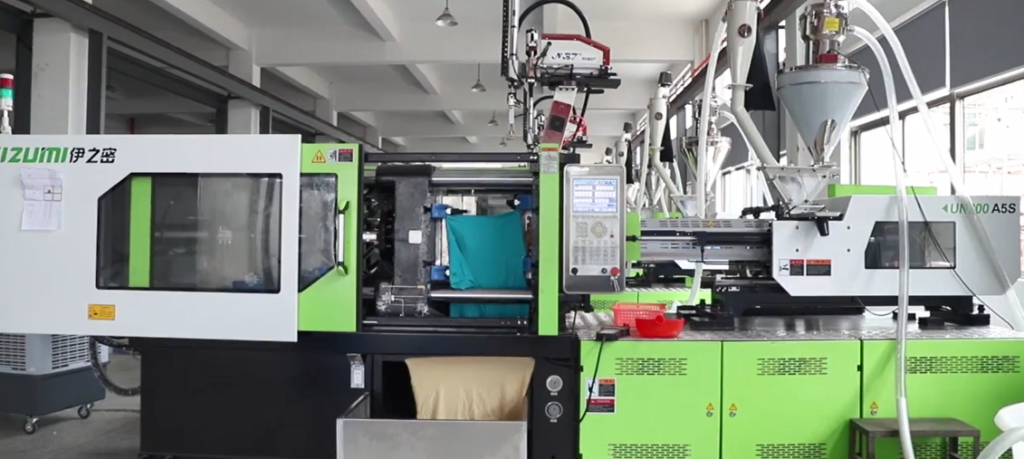 Hope that we will grow together in the future. Welcome to join us!
宁波松茂包装有限公司&余姚松茂塑业有限公司,是一家专业的全球包材供应商, 公司主要生产手扣式喷雾器,乳液泵,香水喷头,粉泵,泡沫泵,盖子和瓶子等一系列相关塑料产品。
我们的创始人朱立松先生从2007年开始从事本行业, 于2010年创立了宁波博蓝实业有限公司, 开始自行生产设计喷雾类产品。
2014年4月,宁波松茂包装有限公司成立。到2021年今天,我们公司已经成立7周年了,我们一起庆祝这喜庆的日子。

下面是我们的工厂——余姚松茂塑业有限公司。是一家专业的全球日用品供应商,工厂余姚松茂塑业有限公司,坐落在在余姚——中国最专业的塑料制品生产基地。厂房面积10000平方米,现有工人超过100人,注塑机30台,自动化组装设备20台,并还在不断增长。
欢迎加入我们!
NINGBO SONGMILE PACKAGING CO., LTD
ADD: NO.148 TONGDA ROAD, HAISHU DISTRICT, NINGBO, CHINA
P C:315176
TEL: +86 574 87536046/89070847
CEL: +86 15381933749
EMAIL: info@song-mile.com
SKYPE: zhulisong-820626
WhatsApp: +86 15381933749
Facebook: +86 13732170753