June 1st, 2019. A nice day, Childrens' Day, we moved to a new office,and we have a brand new start!
On Apr. 1st, 2014, Ningbo Songmile Packaging Co., LTD was founded. Our products have expanded to another plastic packaging, including several types of trigger sprayer, lotion pump and fine mist sprayer. New types of equipment and production lines are installed in the same year, and we are fast-moving to catch up with growing demand.
After 2 years of development, we are starting to get involved in the development of PE&PET bottles with reliable partners, we also enter into cosmetic packaging development, our intention is to provide solutions of packaging for our clients
2018, we are dedicated to improving the management of production and developing new products, which makes it possible to help our clients to grow their business, and our sales have multiplied.
2019,Integrity, service, efficiency, win-win. We wish to be a global packing supplier!
Songmile Packaging, one-stop packaging solution.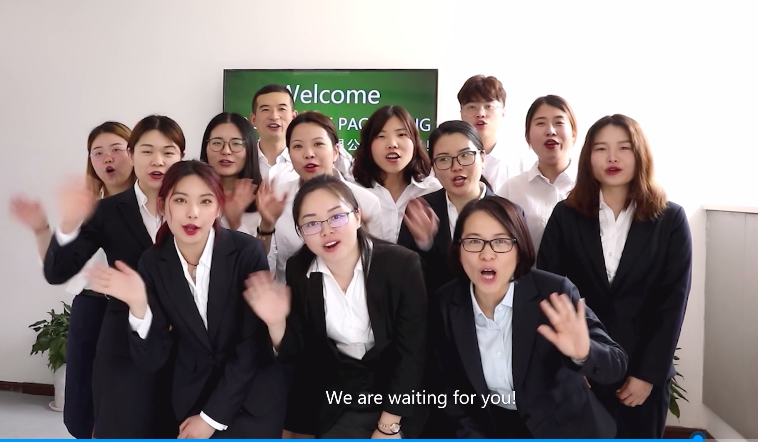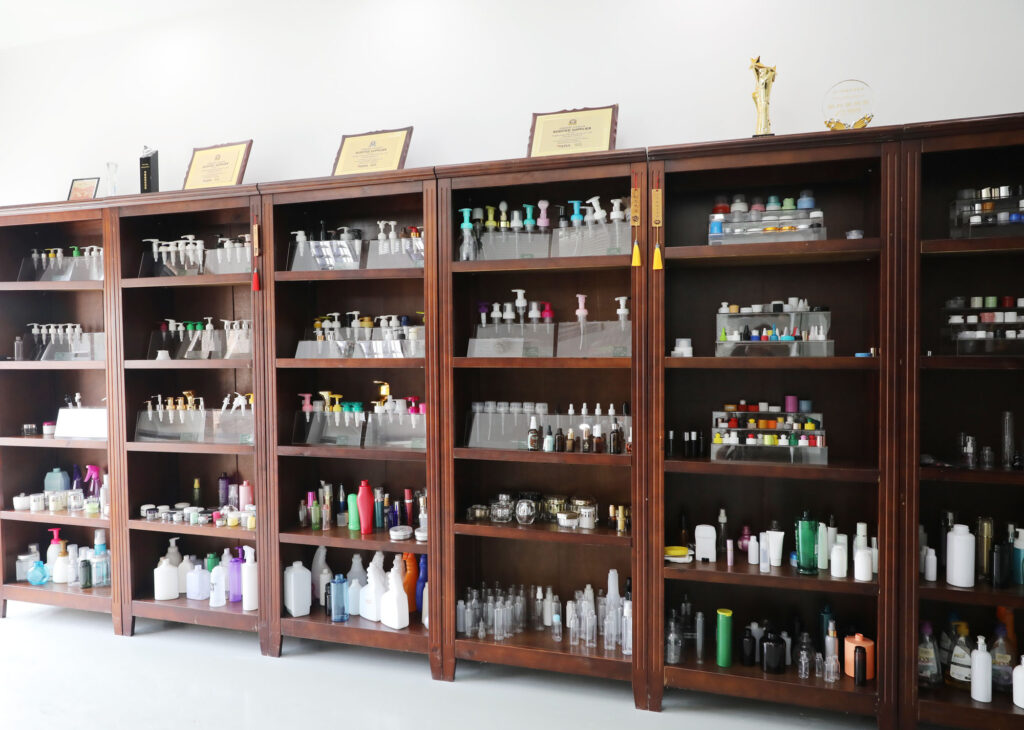 ADD: NO.148 TONGDA ROAD, HAISHU DISTRICT, NINGBO, CHINA