June 19th to 25th, Ningbo Songmile Packaging Co., LTD organized a team-building trip. The employees of the company went to beautiful Taiwan to start a beautiful 7-days trip and returned safely.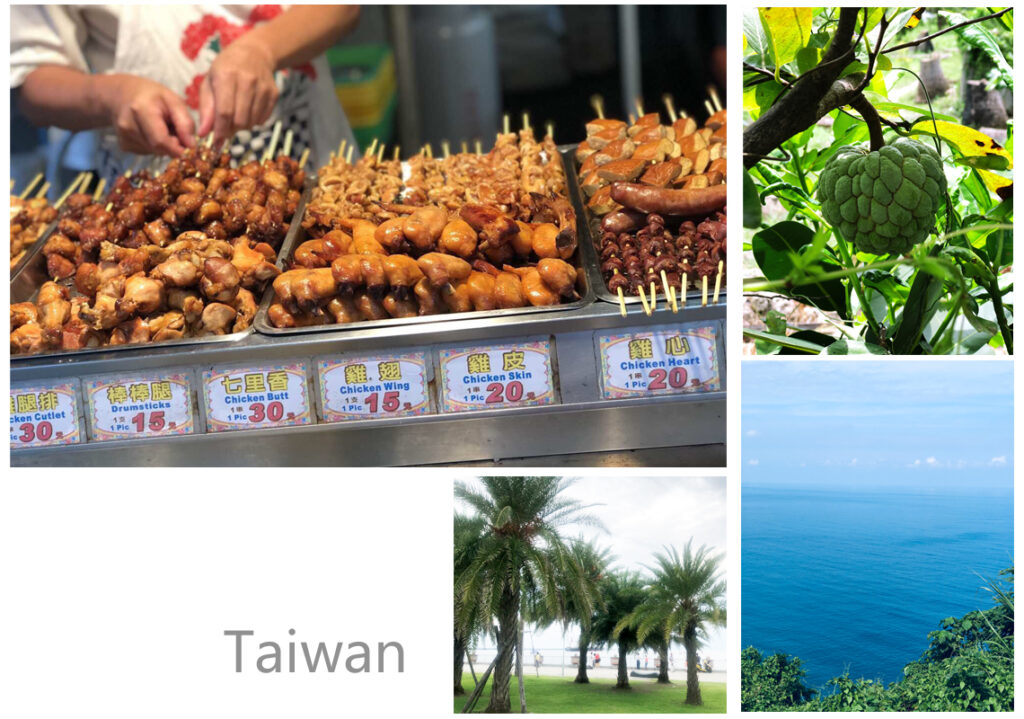 Taiwan has always been known as the "treasure island", with beautiful natural scenery and rich products, this trip is very beautiful.
Ningbo Songmile Packaging Co., LTD is a professional global packaging supplier. The company main a series of plastic products such as trigger sprayers,lotion pumps,mist sprayers,cream pumps,foam pumps,caps,bottles,cream jars and so on.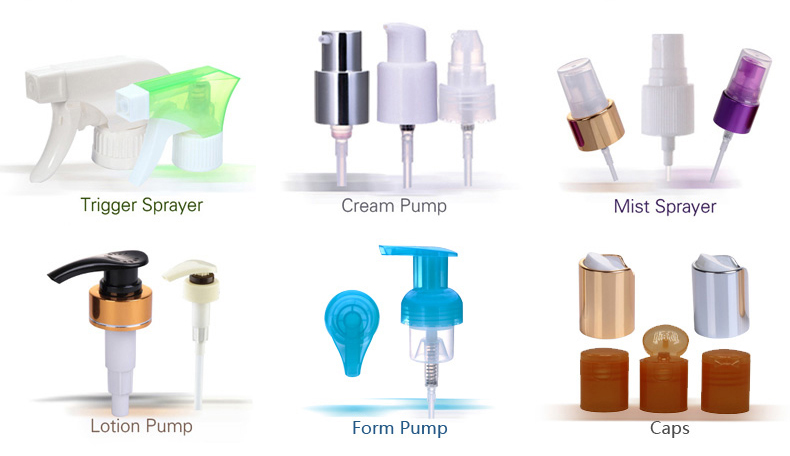 The company has a history of nearly 10 years and has a stable global customer, supplier and work team. We put the customer's needs first, but also care about the feelings of employees, which is a warm enterprise. The annual group tour is an additive that enhances our feelings and better serves our customers.
If you want to join us, please pay attention to our recruitment information. If you want to work with us, please contact us.
Ningbo Songmile Packaging Co., Ltd.
TEL:+86 574 87536046/89070847
CEL:+86 15381933749
SKYPE: zhulisong-820626
WhatsApp: +86 15381933749
Facebook: +86 13732170753
WEB: www.song-mile.com
ADD: NO.148 TONGDA ROAD, HAISHU DISTRICT, NINGBO, ZHEJIANG, CHINA
6月19日至6月25日,宁波松茂包装有限公司组织了团建旅行,公司员工前往美丽的台湾,开启美好的7天之旅,已安全返回。
台湾一直以来都有"宝岛"之称,拥有美丽的自然风光和丰富的物产,这次旅行非常的美好。

宁波松茂包装有限公司是一家专业的全球包装供应商,公司主营一系列塑料产品,如方枪喷雾,乳液泵,喷雾,粉泵,泡沫泵,瓶盖,瓶子,罐子等。公司已有近10年的发展历程,拥有稳定的全球客户、供应商及工作团队。我们把客户需求放第一,同时也关心员工的感受,是一家温情的企业。

一年一度的团建旅行,是我们增进感情,更好地服务客户的添加剂。