Yuyao Songmile Plastic Co., Ltd. is the own manufacturer of Ningbo Songmile Packaging Co., Ltd. The company mainly produces such as trigger sprayers, lotion pumps, and other plastic products. The Factory is built in Yuyao Where is the largest plastic production base in China. It covers an area of about 5,000㎡, with more than 20 injection molding machines and 20 automated assembly equipment.
The company's sales field covers more than 80 countries around the world. It is a factory trade strength merchant integrating foreign trade, domestic sales and production.
Welcome to cooperate!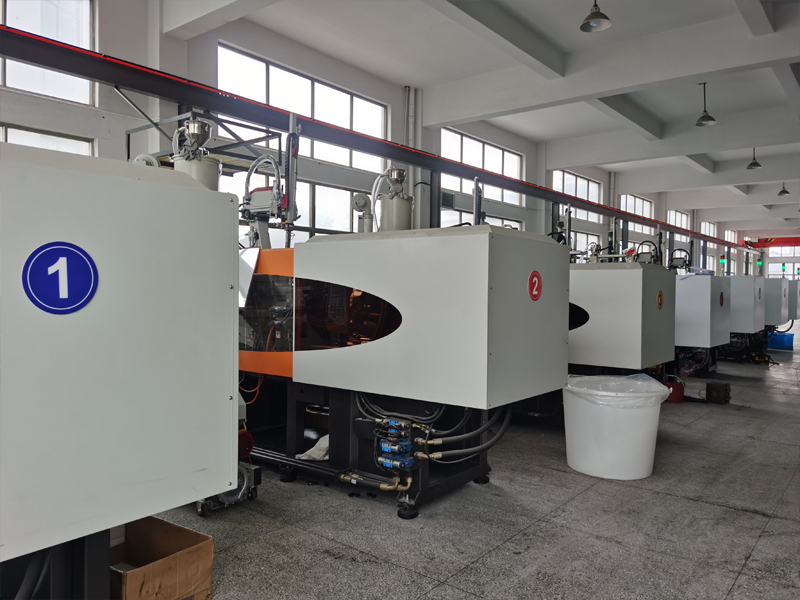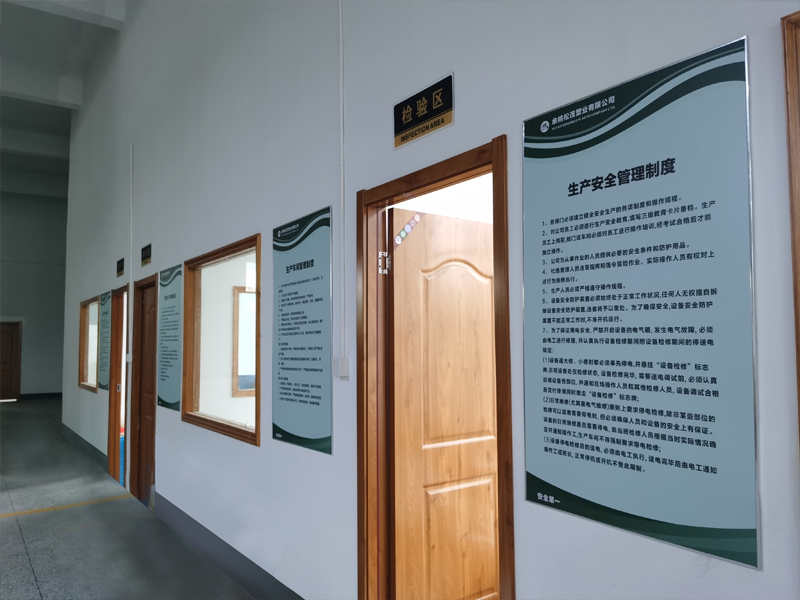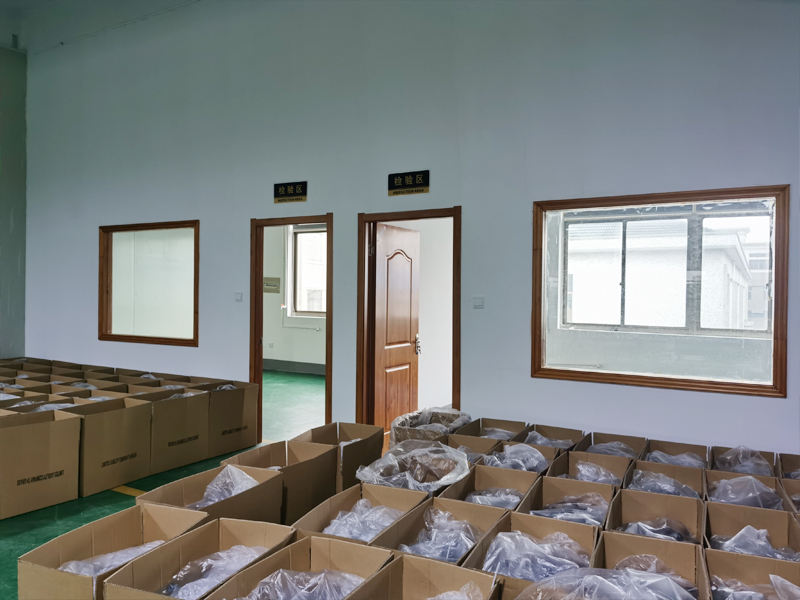 ---
NINGBO SONGMILE PACKAGING CO., LTD
ADD: NO.148 TONGDA ROAD,HAISHU DISTRICT,NINGBO,CHINA
P C: 315176
TEL: +86 574 87536046/89070847
CEL: +86 15381933749
EMAIL: info@song-mile.com
SKYPE: zhulisong-820626
WhatsApp: +86 15381933749
Facebook: +86 13732170753