With so many shampoo brands on the market, it might be not easy to select one that is effective for your hair.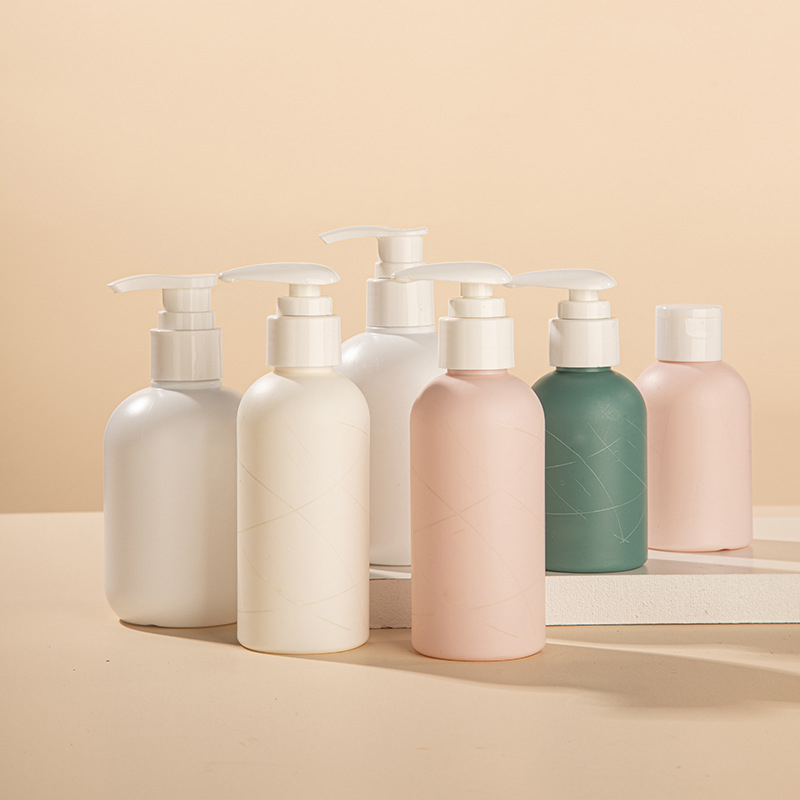 Olaplex shampoos are extremely popular because they heal damaged and over-processed hair. Their essential element is a proprietary active chemical that repairs broken hair links. After using Olaplex, users report remarkable improvements in hair texture as well as a reduction in frizz and split ends.
Pureology – Pureology is a great option for color-treated hair. Their sulfate-free shampoos are mild while still thoroughly washing hair. Antioxidants and UV filters, for example, preserve dyed hair color from fading. Users appreciate how the shampoos make their hair smooth and vivid.
Briogeo – Briogeo is a natural hair care industry leader. Their shampoos are made from plants and include no harsh ingredients. Biotin, B vitamins, and tea tree oil are key elements that nourish and build the scalp and hair. Briogeo is especially beneficial for people who have sensitive or dry scalps.
Living Proof shampoos provide significant results for healthy, strong hair. Their proprietary Healthy Hair Molecule aids in the healing and prevention of additional hair damage. The shampoos are mild and excellent in removing buildup. Following use, users report much fuller, softer, and smoother hair.
Finally, the "best" shampoo is the one that suits your specific hair needs and preferences. However, for their transformational results and gentle ingredients, quality products like as Olaplex, Pureology, Briogeo, and Living Proof are fan favorites. You can find your perfect match by reading reviews and trying on samples.