July, midsummer, the hottest day of the year.
We left the sweltering heat of Ningbo for the cool of Qingdao.
From July 15th to July 19th, we spent five wonderful days in Qingdao.
I will record with pen and paper what I have seen, heard and felt during this five-day journey.
We arrived in Qingdao late at night on July 14. The two hour flight didn't leave us exhausted.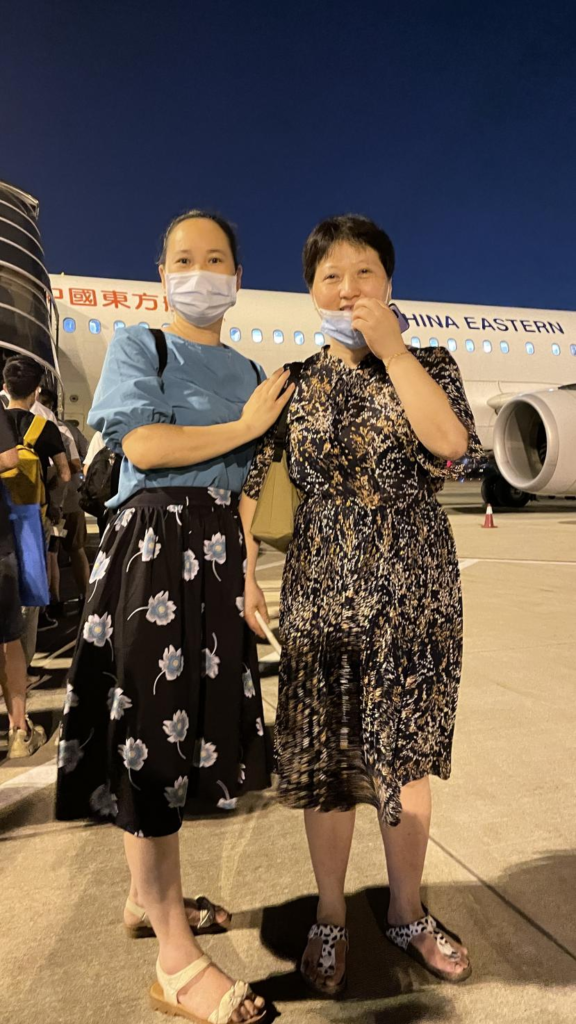 Thanks to a good night's rest and a good breakfast, our strength was restored.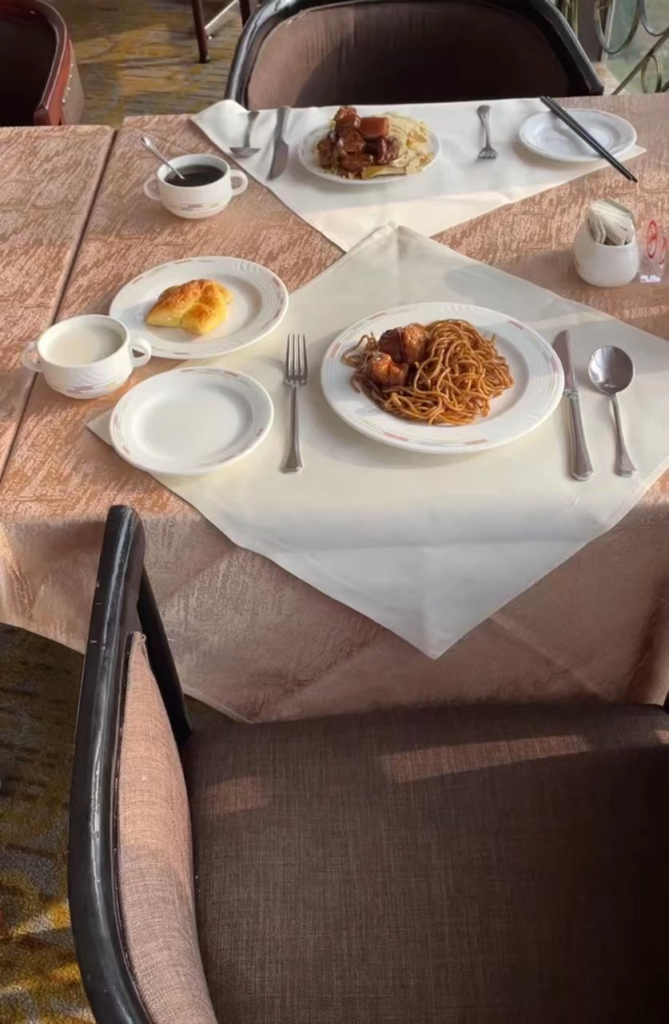 On the first day. We headed for the sea. On a cruise ship, blowing the sea breeze while feeding the seagulls.
The second day. We landed on an island. We visited a museum on the island.
On the third day, we came to a beach. We enjoyed sunbathing on the beach. We even went for a swim in the sea.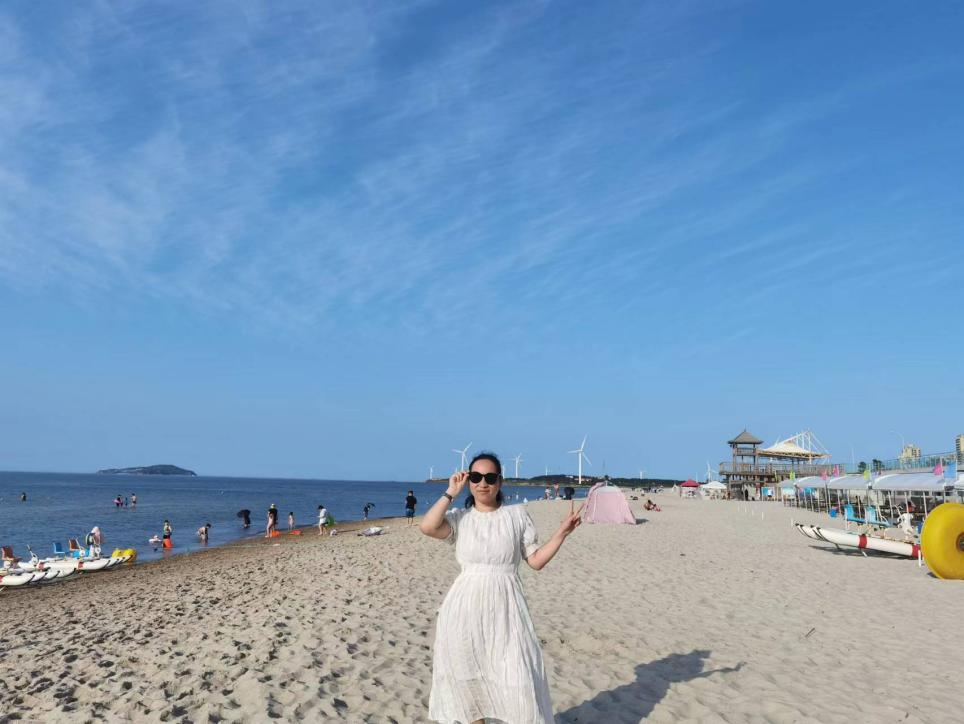 On the fourth day, we visited Qingdao Underwater World.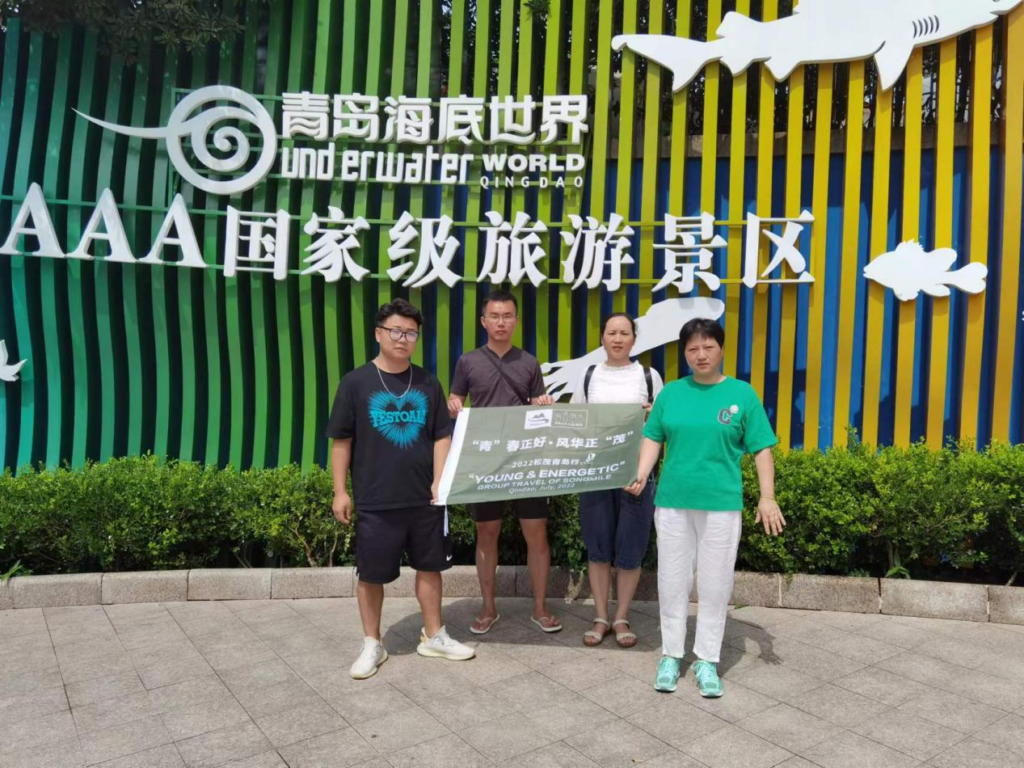 The fifth day. It's time to leave. We went to buy some local products in Qingdao before we flew back to Ningbo.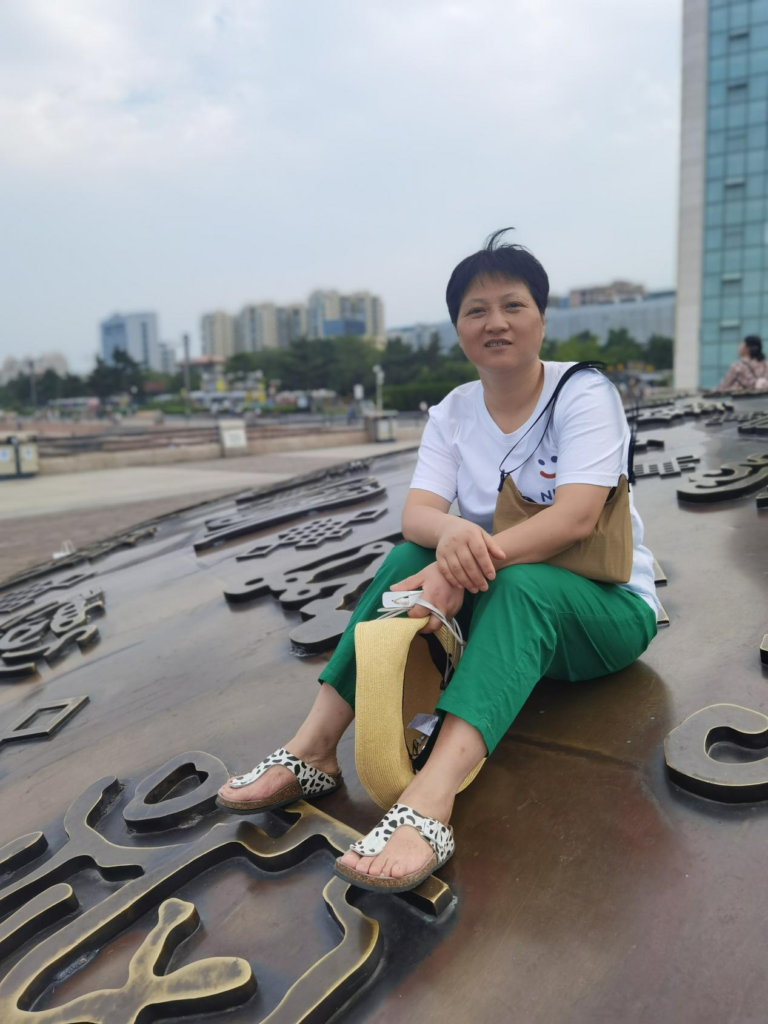 It was a pleasant tour. It left us an unforgettable impression.